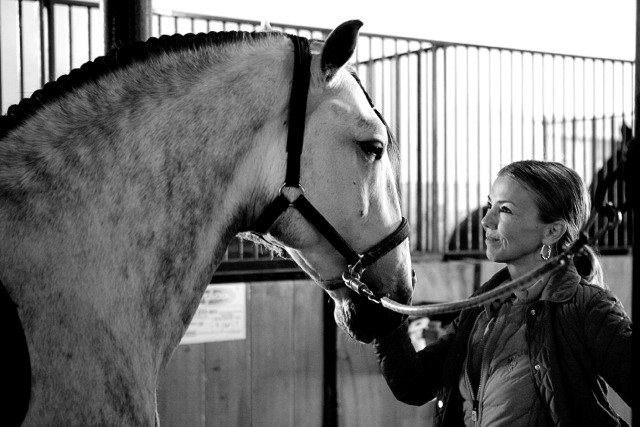 CavalReal is a team of specialists in Purebred Spanish horses for dressage
Join us in Andalusia to experience the age-old equestrian heritage of the traditional Spanish countryside. In our
dressage clinics
you will meet some of the most respected authorities in the field. Our
carefully bred PRE dressage horses
have the temperament, mentality and physical strength required of today's dressage horses.
As riders, owners and breeders of PRE Andalusian horses, we know how difficult it can be to find that special horse, understand how to breed, and what kind of training the sensitive and noble purebred Spanish horse actually needs.

The Team
Our team members come from traditional Spanish families that have bred, ridden, trained and competed functional, competition-quality horses for generations. With their authentic, all-round knowledge that can only come about as a result of generations of horsemanship, they offer a solid foundation for anyone wishing to get to know the purebred Spanish horses for real.
To help others with the same kind of issues and questions as we ourselves have had to solve over time, our expert team represent some of the most knowledgeable PRE experts in the world today.

Services
We speak English, Swedish, French, Spanish and some German.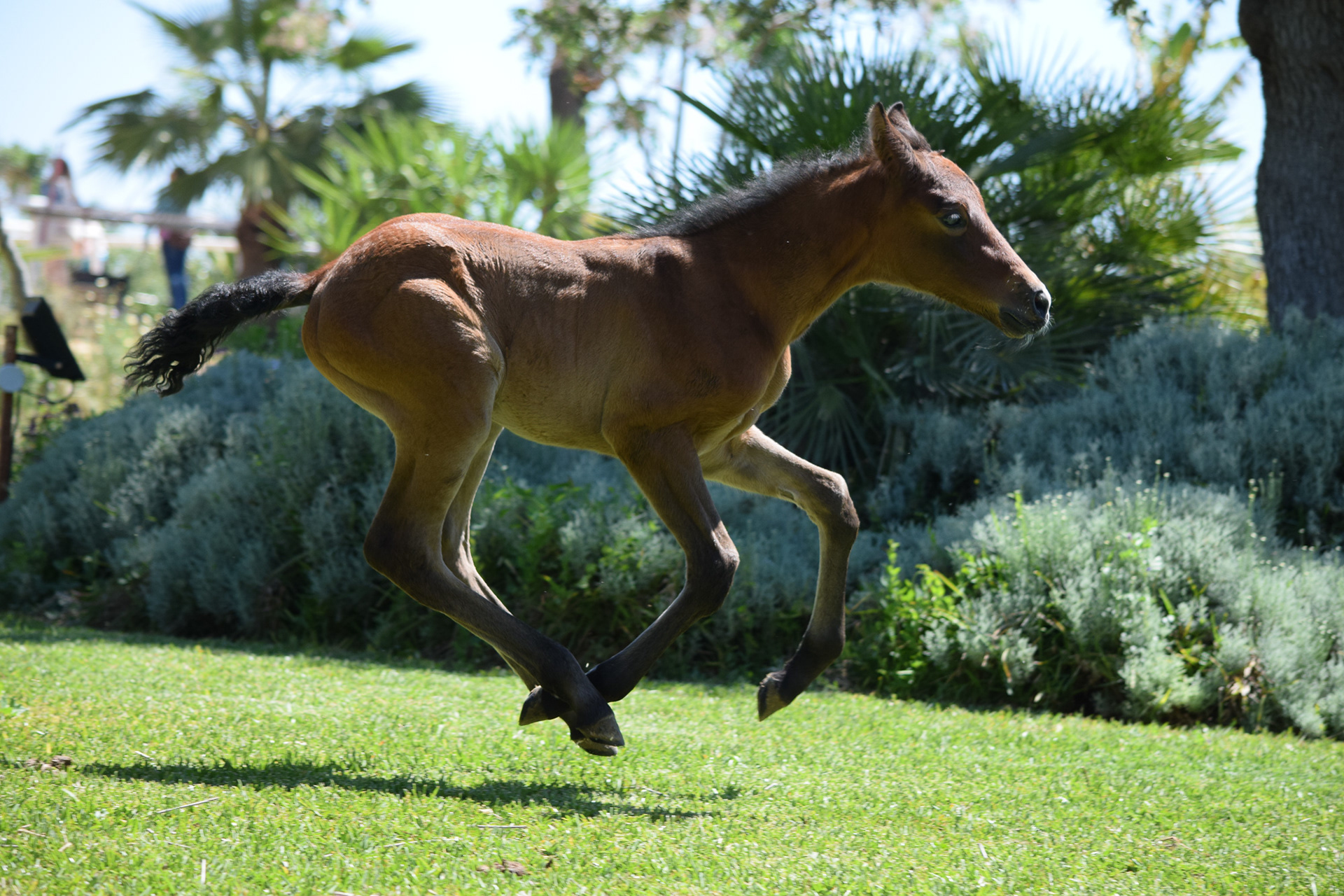 On this site you find images purebred Spanish horses, Pura Raza Española (PRE) and Andalusian horses and their riders. Unless otherwise mentioned, the photography is by CavalReal. 
The information presented on these pages are to be considered as a guide only. It does not constitute a part of any sales offer or contract.